For 20+ speakers, acts and performers
at the Brighton Dome.
Over one day, you'll hear ideas and stories that will open your eyes, touch your heart and re-shape your mind.
Supporting our Brighton community
TEDxBrighton is on the lookout for up to 10 amazing local projects, groups or charities, that can work with us to put tickets in the hands of people, who might not otherwise be able to come along.
Applications are now closed for community tickets and our volunteer team will be reaching-out to all community applicants on or before 1 April 2022.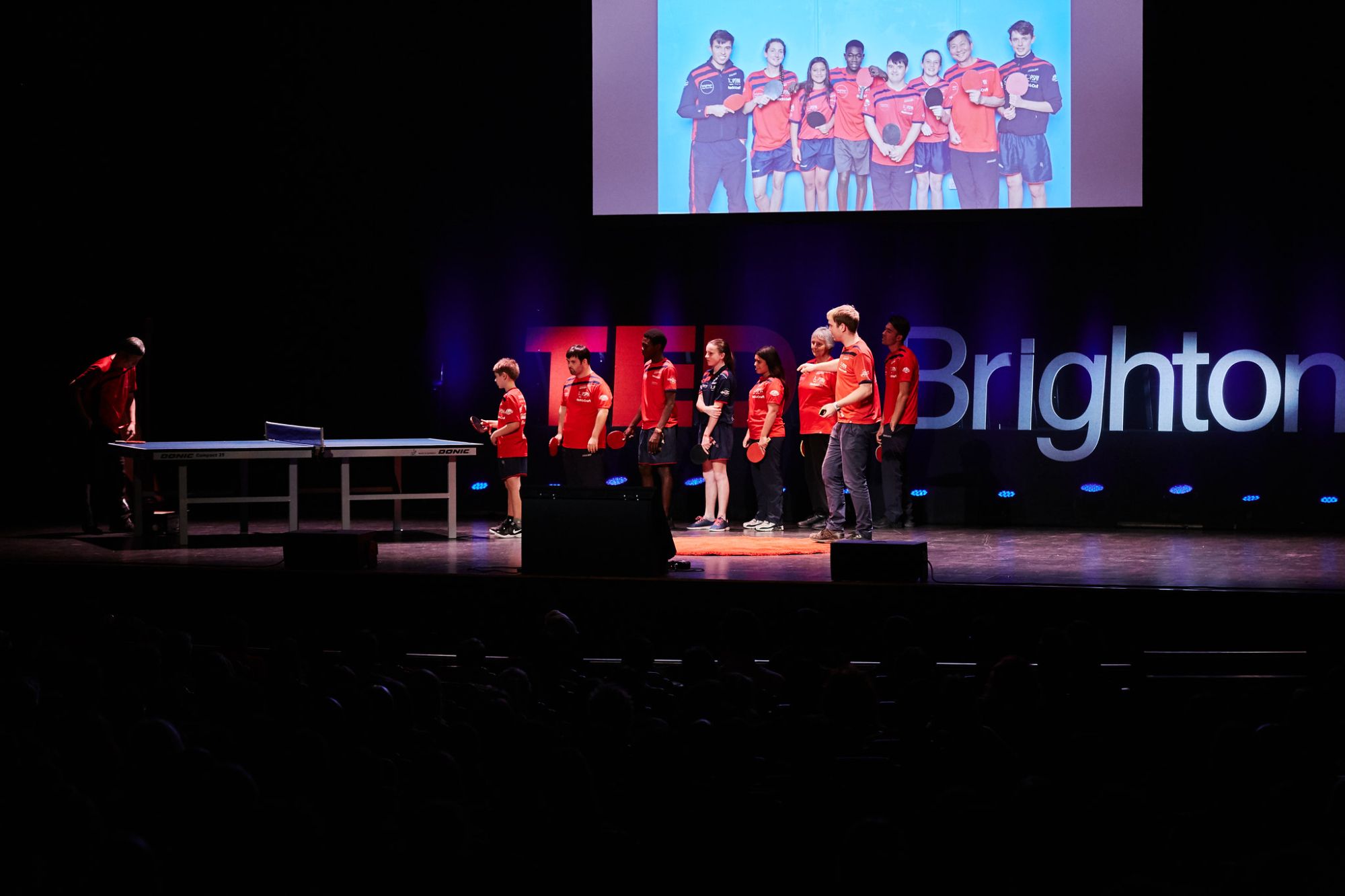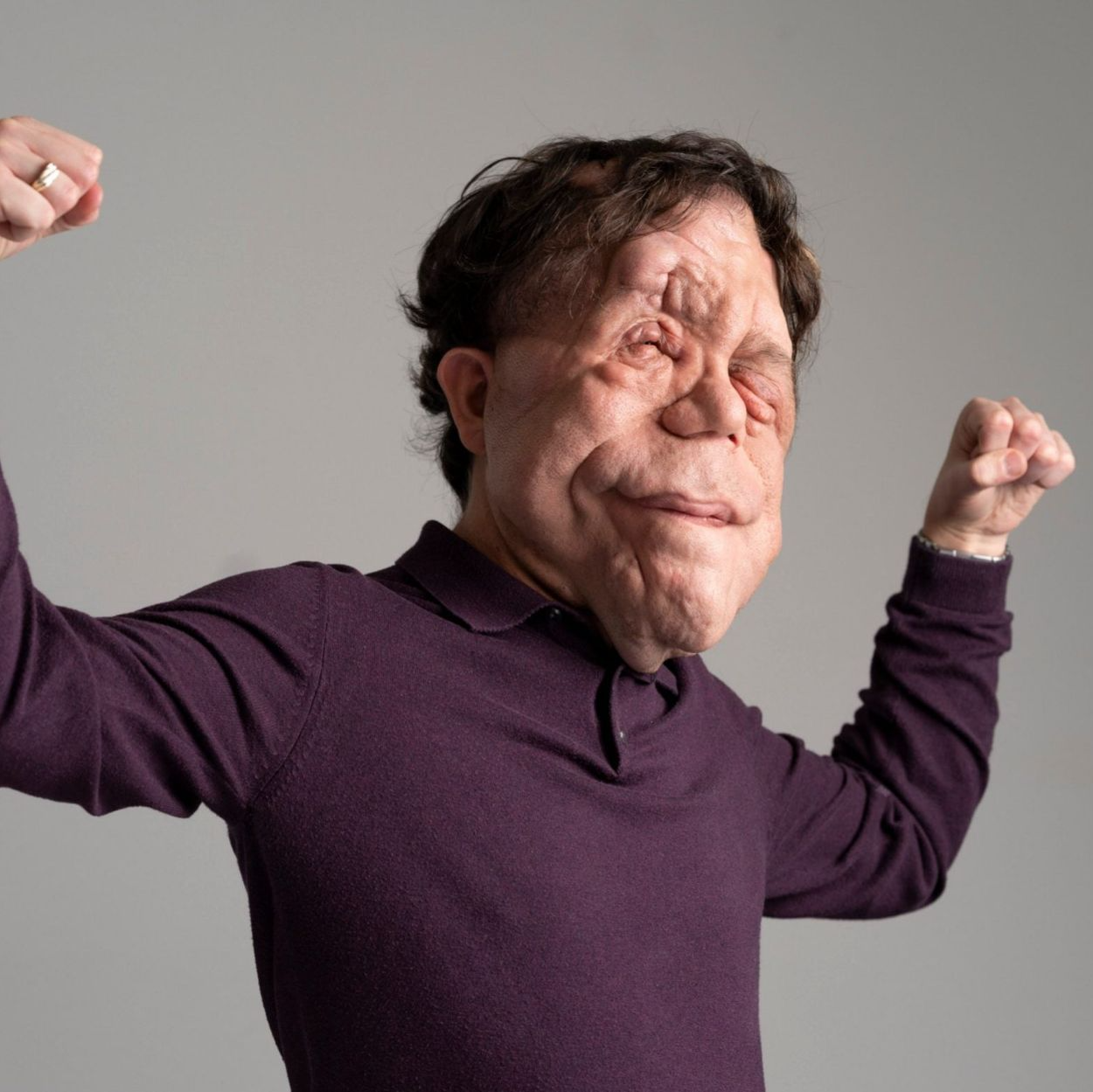 Host: Adam Pearson Actor, presenter & campaigner
This year we welcome Adam back to the stage, after his 2016 talk 'Removing the Stigma of Disability'. As our host, we're looking forward to Adam's incredible sense of humour and unique capacity to bring people together.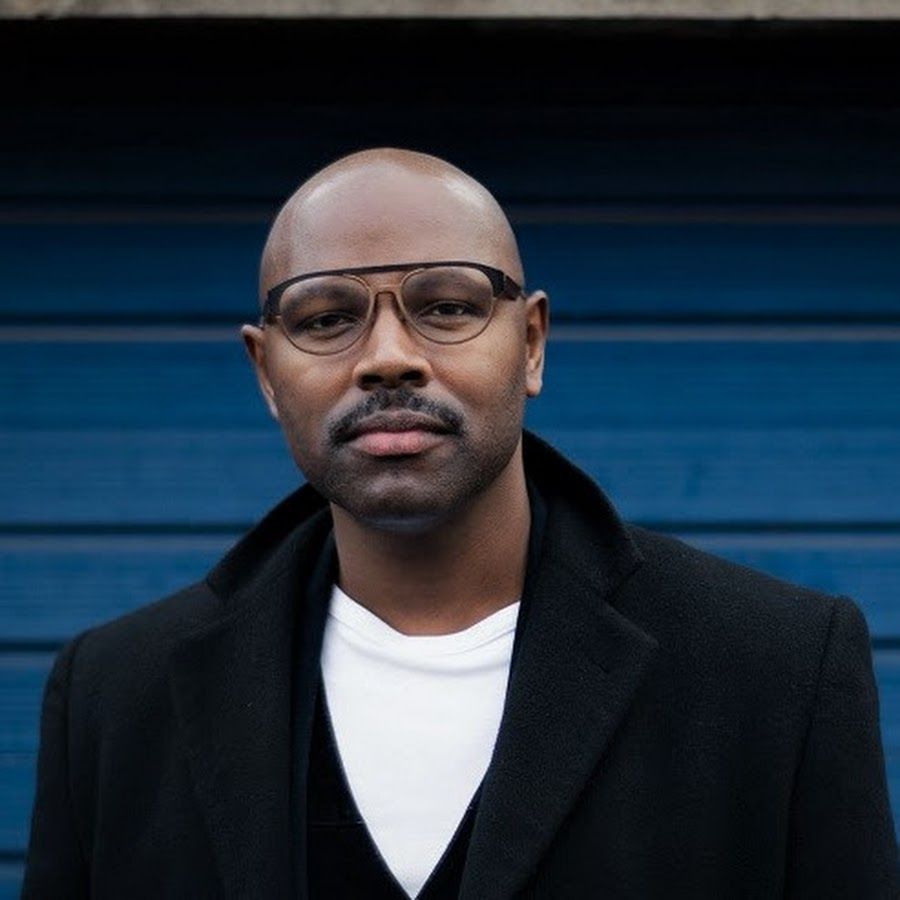 Guest Curator: Mr Gee                                Poet & presenter
Gee presented the series "Bespoken Word" & "Rhyme and Reason" on Radio 4 and was a featured guest on BBC 2's BAFTA nominated "Poetry In The Margins". Following-on from his 2018 talk 'Have poems, will travel', Gee will bring untold stories to the stage, where we'll hear from people he's met along the way.
In the spirit of ideas worth spreading, TED has created a program called TEDx. TEDx is a program of local, self-organized events that bring people together to share a TED-like experience. Our event is called TEDxBrighton, where x = independently organized TED event. At our TEDxBrighton event, TED Talks video and live speakers will combine to spark deep discussion and connection in a small group. The TED Conference provides general guidance for the TEDx program, but individual TEDx events, including ours, are self-organized. You can find out more about TEDx events here.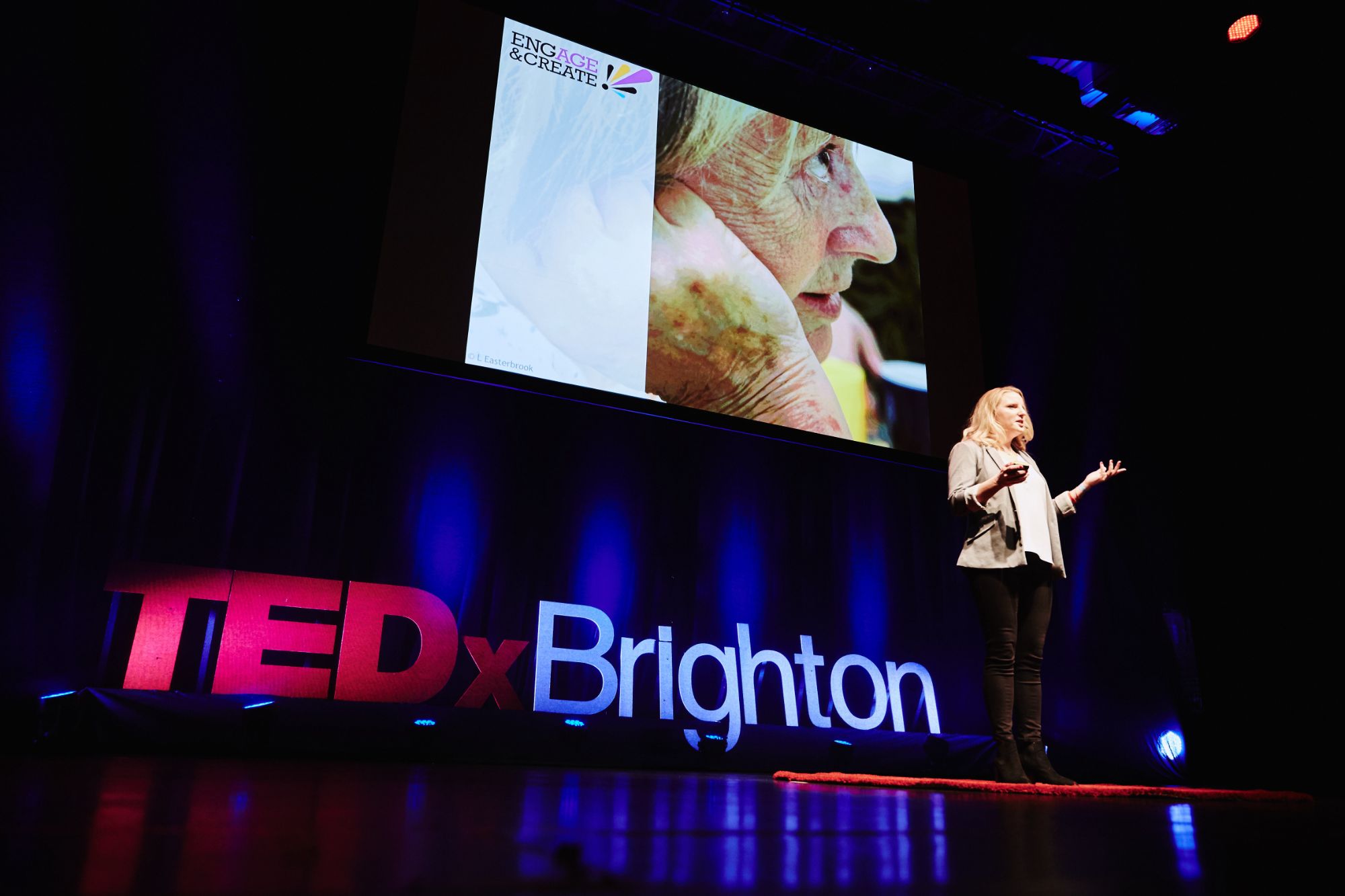 TEDxBrighton is run exclusively by volunteers.
If you have any questions about tickets, accessability or anything else, please reach-out to [email protected]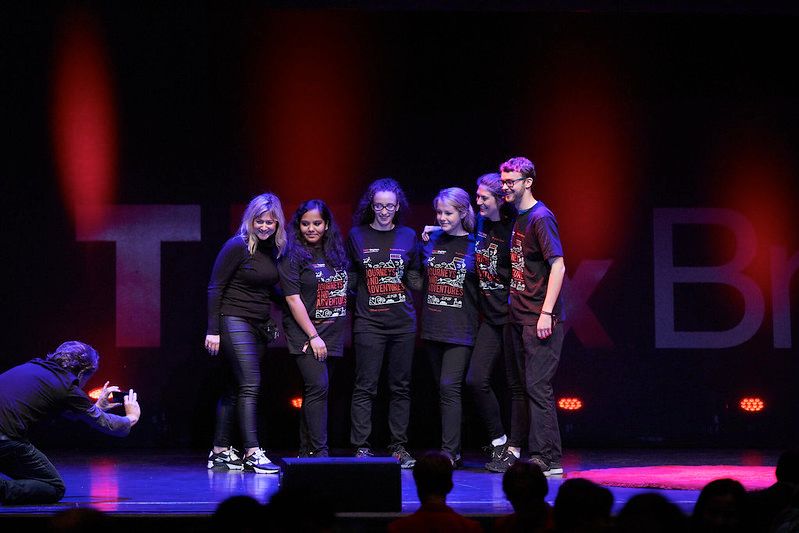 Behind the Scenes of TEDxBrighton
Take a look at home TEDxBrighton comes together And meet some of the volunteers who make it happen.