Behind the Scenes of TEDxBrighton
Take a look at home TEDxBrighton comes together And meet some of the volunteers who make it happen.
Supporting our Brighton community
Every year, TEDxBrighton gives over 100 tickets away to charities communities and projects, who can help make our event accessible to people, who might not always have the chance to make it to events like ours.
We're also commited to make TEDxBrighton as inclusive and accessible as possible, both through our curation of speakers, and accessibilty support such as BSL interpretation and free carer tickets.
Applications for communinty tickets will open soon.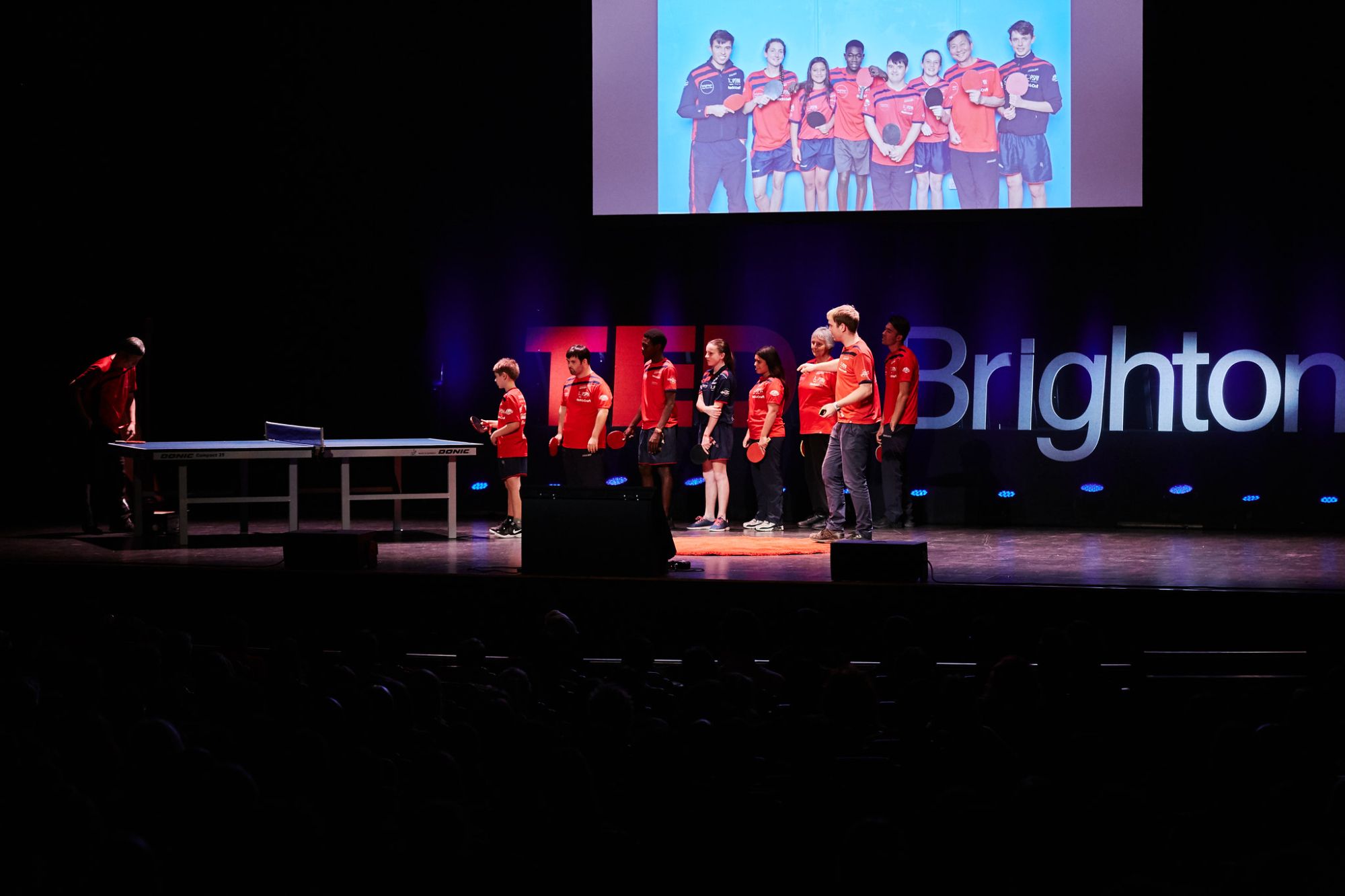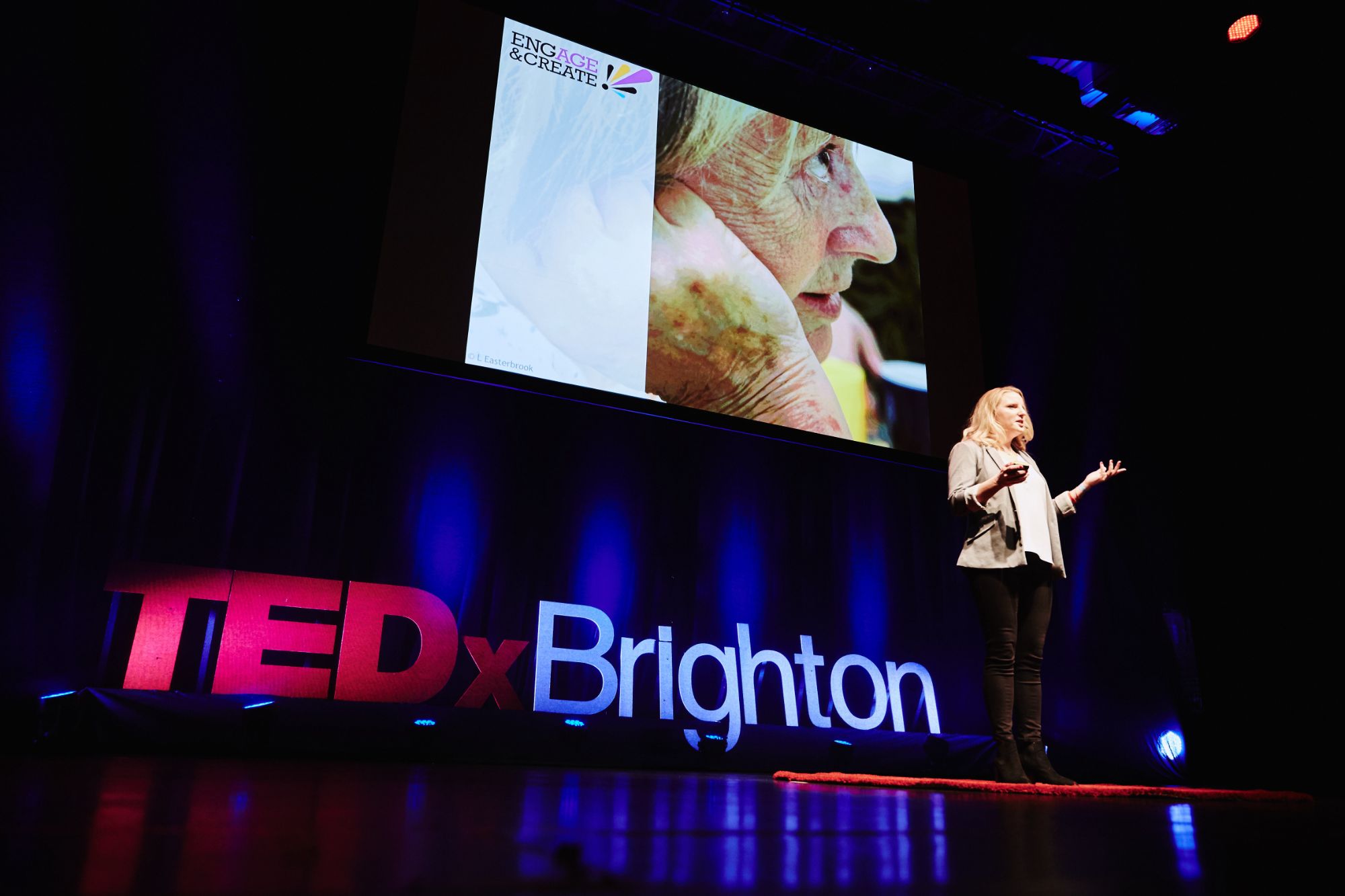 In the spirit of ideas worth spreading, TED has created a program called TEDx. TEDx is a program of local, self-organized events that bring people together to share a TED-like experience. Our event is called TEDxBrighton, where x = independently organized TED event. At our TEDxBrighton event, TED Talks video and live speakers will combine to spark deep discussion and connection in a small group. The TED Conference provides general guidance for the TEDx program, but individual TEDx events, including ours, are self-organized. You can find out more about TEDx events here.
TEDxBrighton is run exclusively by volunteers.
If you have any questions about tickets, accessability or anything else, please reach-out to [email protected]