Speaking at a TED or TEDx event is a wonderful thing to offer the world. Our team our dedicated to the disocvery to new people, ideas and stories to share.
TEDxBrighton 100% run by volunteers and who give their time and love to the vision of ideas worth speading.
We do recieve hundreds of enquiries and applications, and therefore we can't reply to everyone all year round.

Using the application process on our website gurantees that we can read and reply to your idea.
Applications Close at 5pm on 1st December 2023.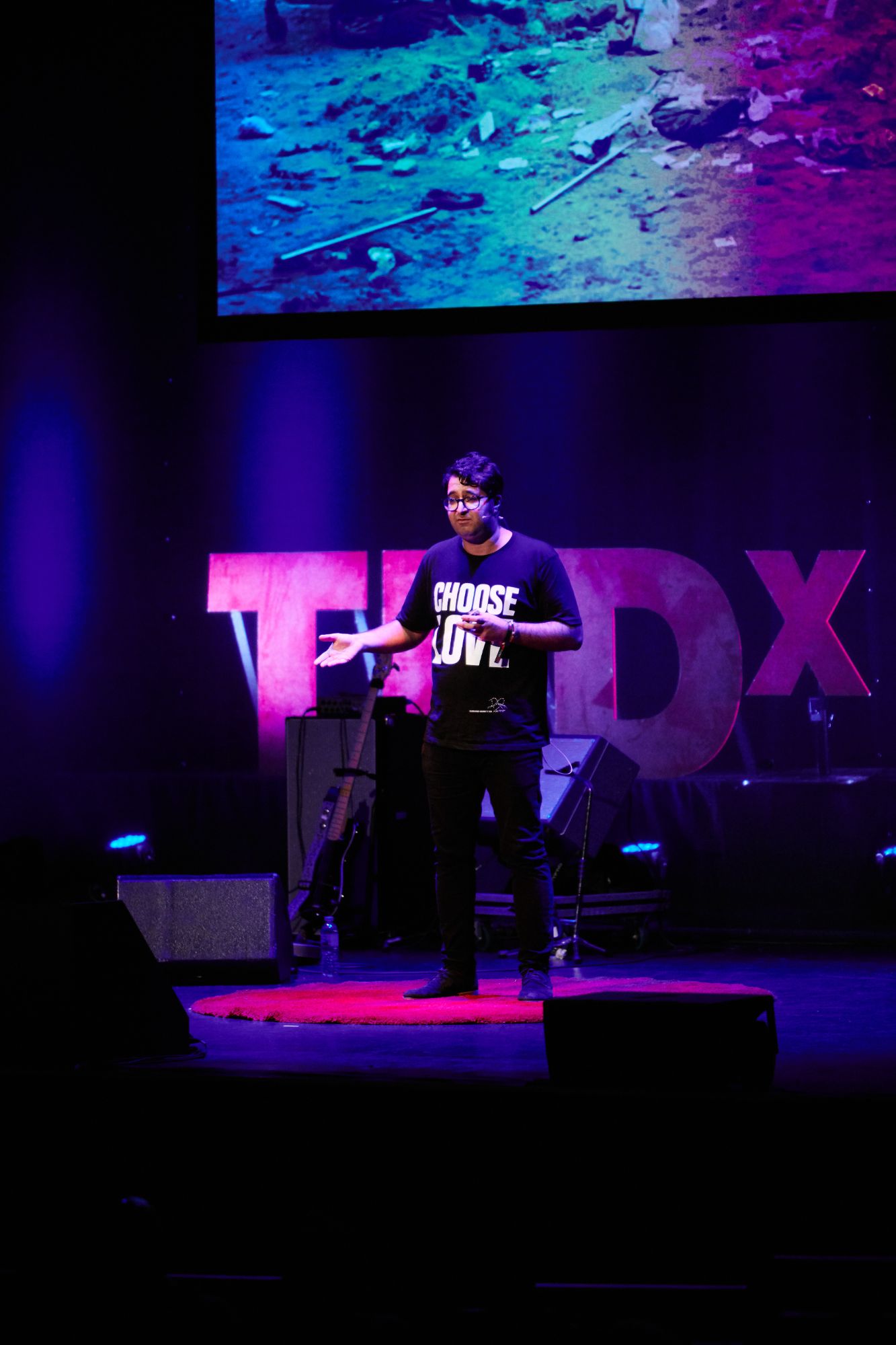 150+ Free Tickets for the Community.
Every year TEDxBrighton gives away over 150+ tickets to the local community, in order to ensure our audience is made up of a deep, diverse, and beautifully different body of people!


Anyone can nominate a group, charity or project to receive up to ten free tickets for their community to attend.

⭕️ COMMUNITY TICKET NOMINATIONS ARE NOW CLOSED.
❤️ TICKET PARTNERSHIPS WILL BE ANNOUNCED VERY SOON!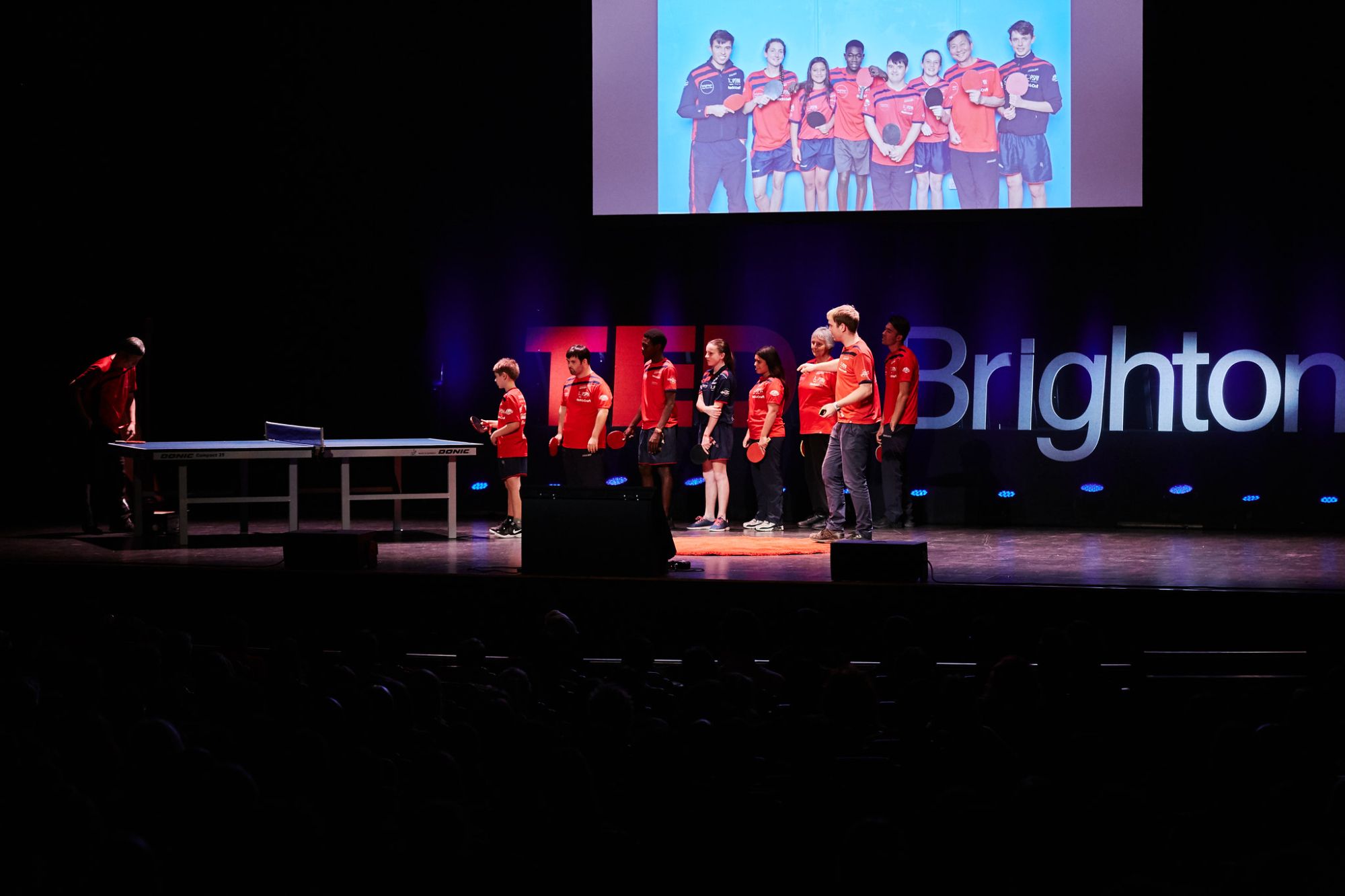 Behind the Scenes of TEDxBrighton
Take a look at how TEDxBrighton comes together And meet some of the volunteers who make it happen.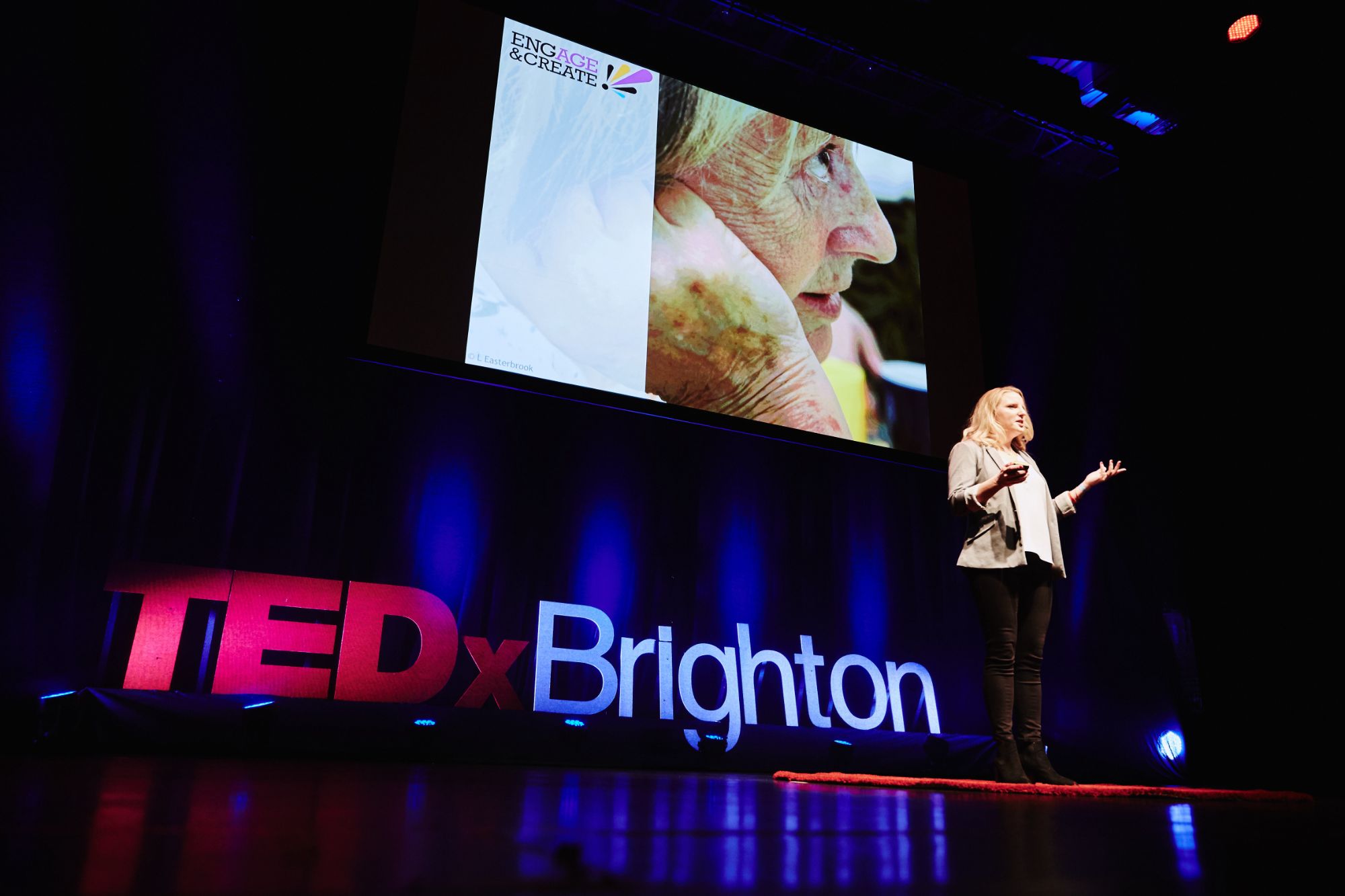 In the spirit of ideas worth spreading, TED has created a program called TEDx. TEDx is a program of local, self-organized events that bring people together to share a TED-like experience. Our event is called TEDxBrighton, where x = independently organized TED event. At our TEDxBrighton event, TED Talks video and live speakers will combine to spark deep discussion and connection in a small group. The TED Conference provides general guidance for the TEDx program, but individual TEDx events, including ours, are self-organized. You can find out more about TEDx events here.